What to Wear on Board Astoria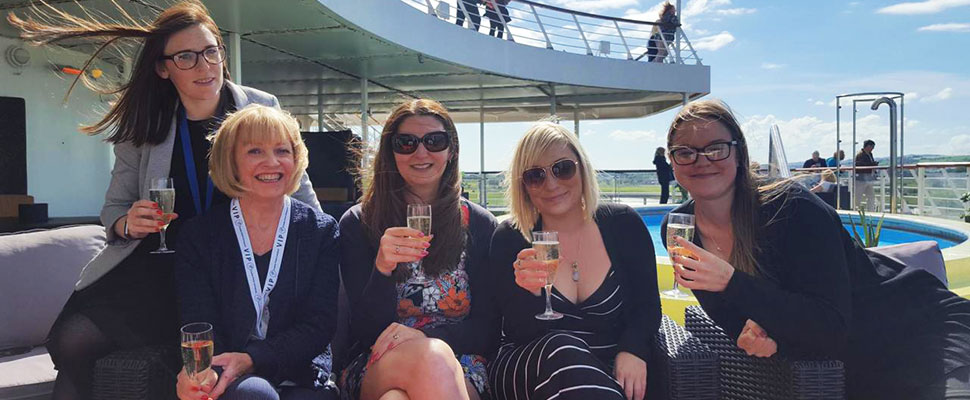 4th August 2017 Finding the perfect outfit to wear on board a cruise can fill many people with dread, especially if there are a lot of black tie dinners and events. However, after my time on board Cruise and Maritime's Astoria, I was pleasantly surprised! For most of the cruise, smart/casual clothing was acceptable and, formal wear was optional in the evenings so for me, it was a lot less stressful.
Daytime
During the day, the general attitude on board is very relaxed and you can wear pretty much what you like (within reason). A pair of walking shows, smart pumps, general sensible shoes are essential for shore visits as terrain could be uneven.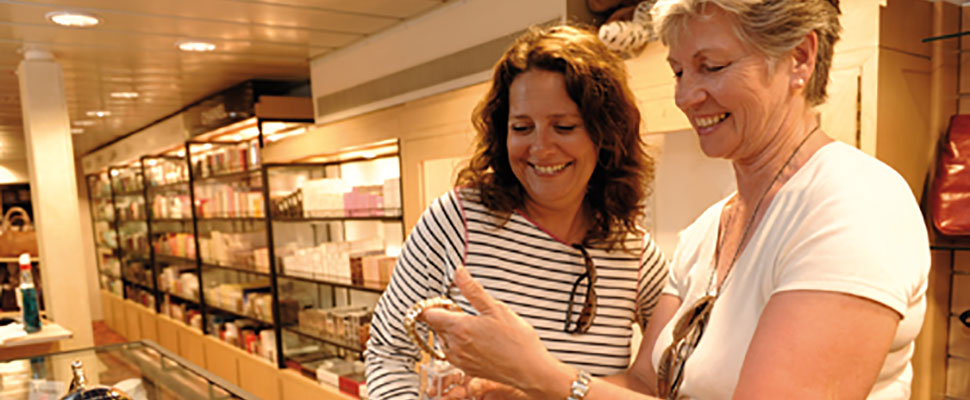 For the Captain's Party (on sailings five days or longer) or sail away/deck parties including welcome and farewell drinks, smart/casual is perfectly acceptable as each are very relaxed environments. Here, jeans/smart trousers with a cardigan or casual jumper are just some of the casual clothing you'll find many people wear on deck.
Evening
You'll soon discover that there are two main types of dining options available on board Magellan the informal buffet and the more formal fine dining option in the ship's Olissipo restaurant. More often than not, guests will follow a slightly more formal style of dress here so cocktail dresses, dinner suits and smart jackets with chinos are welcomed.
Or, if guests prefer, they can choose a more informal, buffet styled dining at the ship's Lotus Lounge.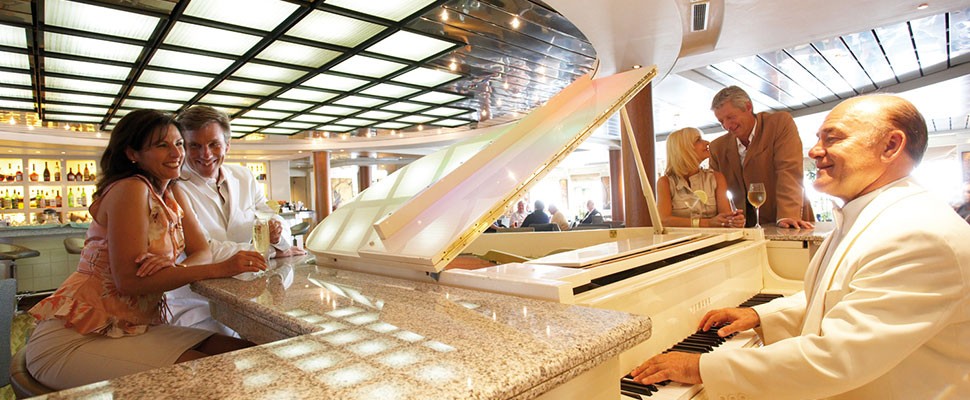 Final Thoughts
Overall, the main rule of thumb is to look presentable but comfortable during the day with the opportunity to get your glad rags on in the evening, if of course, you want to!