What's Included On Board Astoria?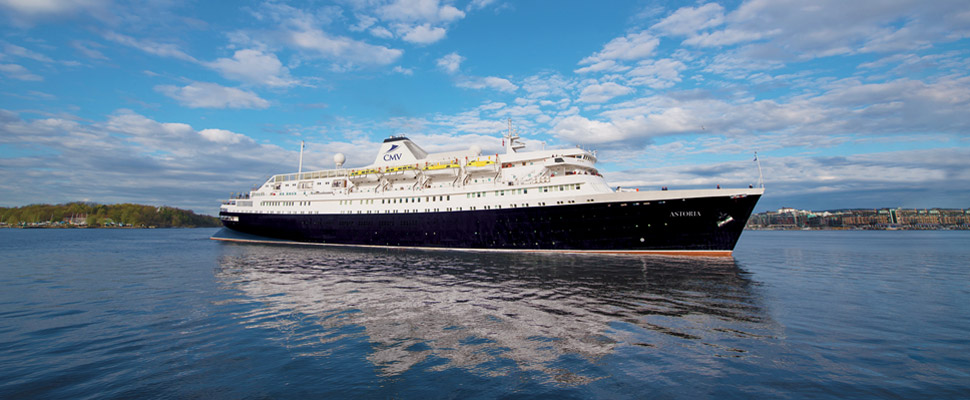 17th July 2017 What's so great about a cruise on board Astoria? So many things are included in the price! From the moment your cruise is paid for, you needn't worry about much else. Cruises from Portsmouth's Tracey shares with us everything you need to know about what's included, and what's not included on board Cruise & Maritime Voyages' Astoria.
Comfortable Cabins
Starting with a comfortable cabin of your choice, your luggage is waiting for you upon arrival as portage both to and from the cabin is included.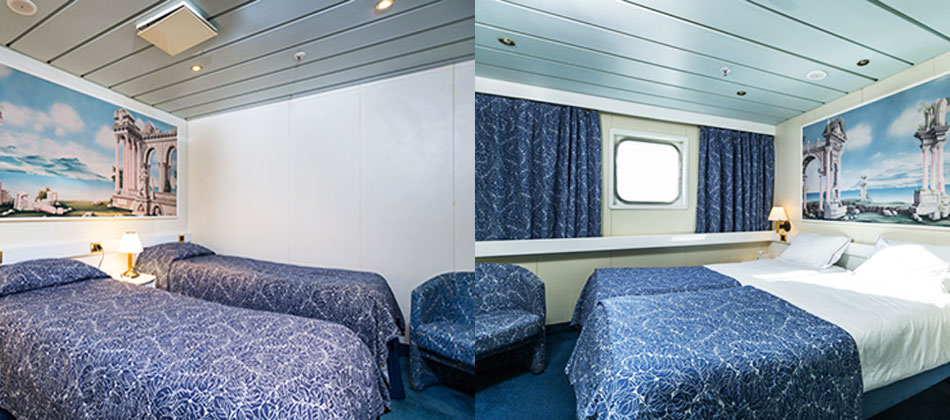 Fantastic Food
You needn't worry about food as both taste and style are catered for on board. Choose from formal or informal dining at a range of restaurants; whatever you choose, you'll be impressed. Dining times and table sizes can be requested at the time of booking. Drinks are sadly not included however there are a range of drinks packages available and if you did decide against one, drinks on board are very reasonably priced with the average price for a spirit just £3.50 and bottles of house wine from £14.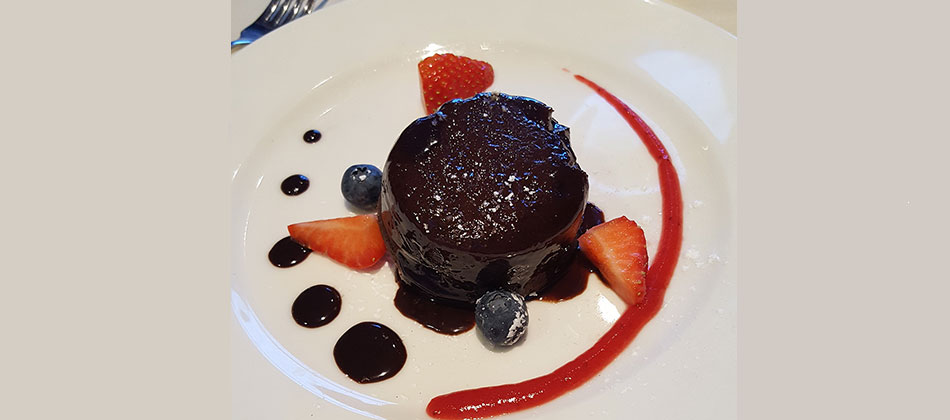 If you get a little peckish during the day, the Astoria has got you covered, with afternoon tea and pizza served until late afternoon and a choice of nibbles are also available for those who enjoy a late night snack. Tea, coffee and water stations are available 24/7.
Leisure Facilities
Your time at leisure on board Astoria will be very well spent with a fully equipped gym as well as its very own health and beauty treatment centre. While treatments come as an additional cost, it's a small price to pay for ultimate relaxation on your trip. Pool towels, hair dryers and safety deposit boxes are free of charge and found in your cabin. There are also laundry facilities on board for a small supplement.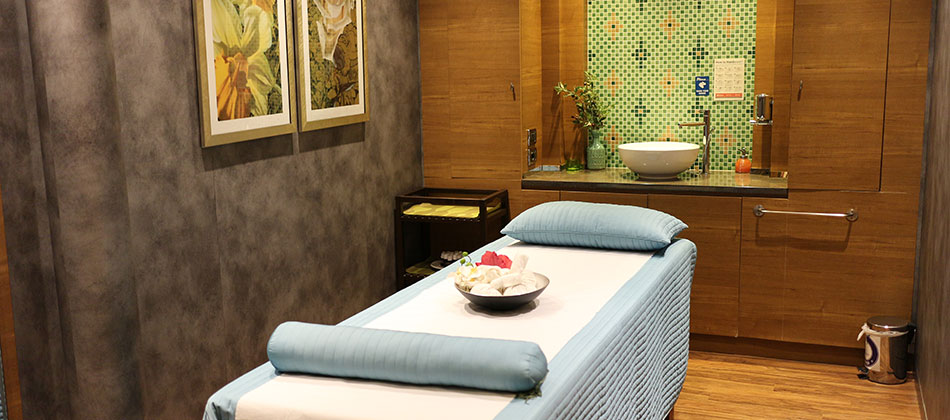 Internet is readily available on board for a small charge which can go towards on board WiFi or if you'd prefer, the use of the internet café.
Entertainment
On board entertainment is also included so you can enjoy performances from the ship's entertainers or perhaps you'd prefer a classical interlude with the ship's resident pianist or violinist? Sit back, relax and let the staff entertain you.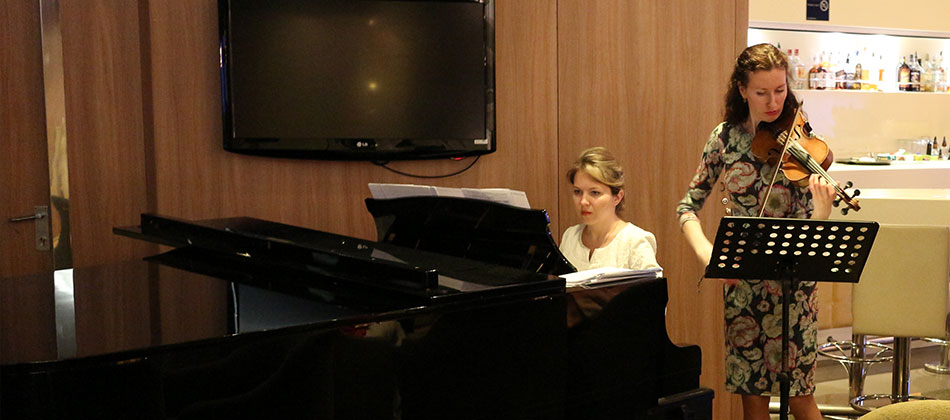 Not only this, but the Astoria regularly welcomes on board guest speakers, comedians and performers to wow its guests. Often they will be found on cruises of five nights or more. The Astoria also gives those on board the opportunity to learn new skills as arts and crafts sessions on selected cruises are included. There could however be a moderate charge for materials depending on the craft.
Better yet, on cruises of six nights or more you'll get the opportunity to be a part of the Captain's welcome and farewell cocktail parties; the perfect opportunity to meet new friends and a great way to say farewell at the end of your cruise too.
Excursions
There's no need to worry about port taxes either as they too are included on an Astoria cruise. On shore excursions however, aren't included in the price but, with so many amazing excursions to choose from, they're definitely worth it!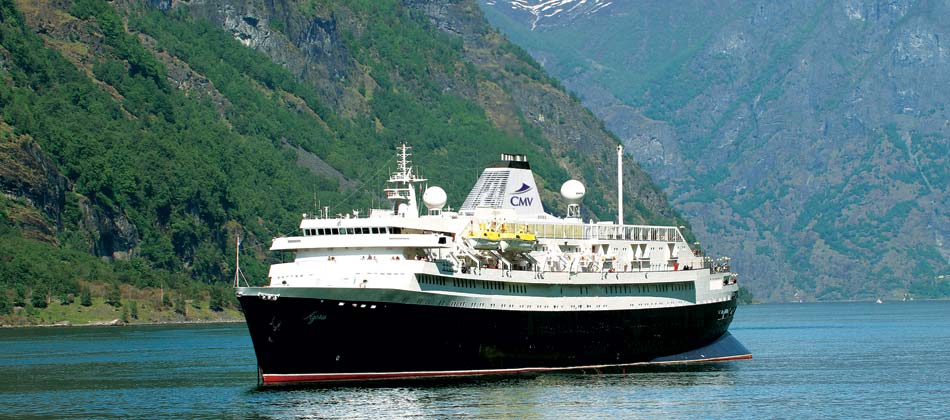 Other things to factor in when booking your cruise on board Astoria is that travel insurance, medical expenses and port parking aren't included, so don't forget to budget for them before booking.
Final Thoughts
Overall, I'd highly recommend trying a cruise on board Astoria as not only does it sail to so many beautiful locations including the Norwegian fjords and the Baltics, so many things are included in the price!